Message from the President
Message from the President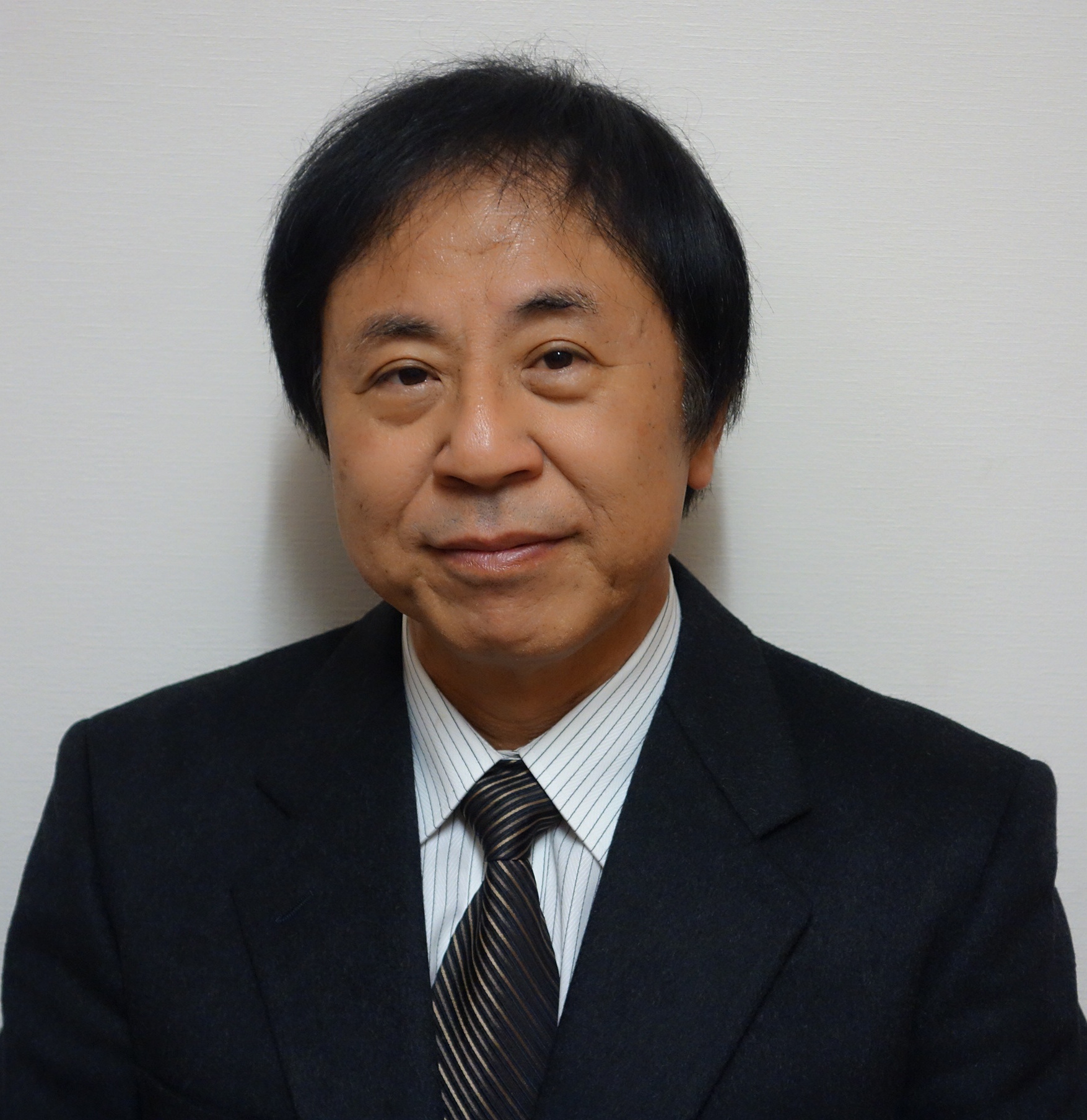 Hidemi Shigekawa, President
I am highly honored to be selected as the president of the Japan Society of Vacuum and Surface Science (JVSS) in May 2020.
At any moment, when we stop to reflect on our daily lives, which we often take for granted, we can be amazed that events and products that we saw only in movies and animation have now become reality. With the development of AI and quantum technologies, the world 10 or 20 years from now will be beyond our imagination. When I think of this, my mind soars with dreams of endless possibilities.
The coronavirus pandemic is profoundly changing our consciousness and societal norms. Under these circumstances, the Society also faces many issues regarding its activities, and new roles and solutions are being sought. Although these are tough times, our history has proved that tremendous breakthroughs have been made in such times of trial. I believe that our unwavering intent and will to pursue new dreams can pave the way to a future built on a foundation of ideas on a higher plane evolved from solutions to current problems. We should consider the current situation as a chance to create a productive scheme for the future and tackle a myriad of new possibilities by applying revolutionary ideas.
It has been two years since the Surface Science Society of Japan and the Vacuum Society of Japan merged to become the JVSS in April 2018. The framework for the new Society is gradually taking shape. The science and technology on surfaces, interfaces, and vacuum is not only the foundation of basic science to discover the secrets of nature in various related scientific fields that cover from semiconductor science to life science and medicine, but also the source of applied research that supports the general public. The passion and commitment by each member of the Society by transmission and exchange through international conferences, lecture meetings, and our society journals, as well as their efforts in the areas of research meetings and educational courses organized by various committees, and seminars, exhibitions, and certification business, will play an important role in the future as the driving forces behind the progress of science and technology beyond the boundaries of the various fields of science.
My hope is that JVSS members will assume leadership roles in the coming era and that their activities will lead to achievements that surpass the expectations of the general public. I will do my utmost to contribute to the development of the Society. Your continued support through the activities of the Society is highly appreciated.
Hidemi Shigekawa
President of the Japan Society of Vacuum and Surface Science